Why Millennium Collections?
Collection Results and Service that You Demand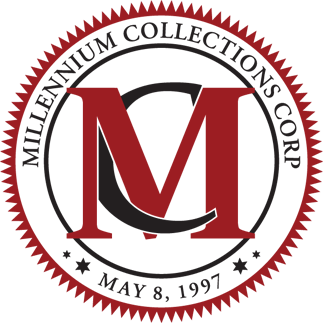 Millennium provides its clients with unmatched results in the collection of their domestic and international delinquent accounts coupled with immediate availability of status of their accounts and professional advice provided by our in house attorney and collection professionals. Over almost two decades, Millennium has formed a reputation in the Accounts Receivable Management industry for collecting the difficult accounts and keeping our clients informed of the state of their collections at a moment's notice. Each client is given the personalized attention that they deserve, with our staff ready and able to give you the up to date status of your accounts in collection, and strategy for collecting accounts not yet in collection. Millennium has been certified by the two pre-eminent collection agency associations, the Commercial Collection Agency Association of the Commercial Law League of America and the International Association of Commercial Collectors.
Why accept anything less than the most qualified collection agency?
Millennium Collections Corporation, one of few agencies in the country certified and audited regularly by the Commercial Law League of America and the International Association of Commercial Collectors, is dedicated to providing our clients with superior performance for all of your commercial collection needs. At Millennium, we treat each client as if they are our only client, and each collection account as if it were our own.
Reduce costs
Improve processes
Increase cash flow
Decrease bad debt write-offs
Improve DSO
Increase recovery rates
Better manage your amount of outstandings
Maintain relationships with valued domestic and international customers
Be fully informed of progress
Get liquidity and cash flow
Increase own company financial attractiveness
Save personal resources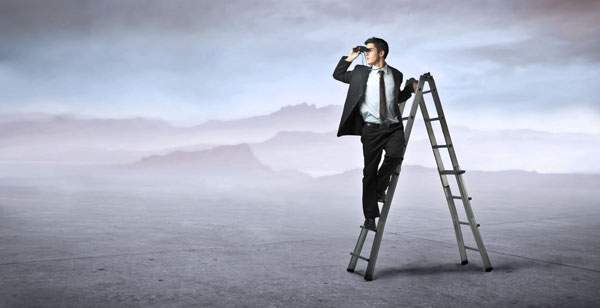 Skip Tracing
You Can Only Collect From Those Who You Can Contact
In our increasingly mobile, international society, skip tracing has become more and more important to a successful collection effort. At Millennium, we have access to the best locate databases available, as well as experienced collectors skilled at using those tools to find both people and assets. Millennium's specialized, criteria-based skip trace process optimizes new telephone and address information on a daily basis so our collectors can contact your accounts.
Interactive Client Collection Web Portal
Through our interactive web portal, our clients have immediate access to their collection portfolios and all information regarding the status of their accounts. Our clients can view all information about the collection, from amounts collected and future promises of payment, to total collections for the portfolio, with percentages and ratios. Reports are downloadable in plain text and in Excel® format. Customized reports using multiple fields can be created as well. No special software is required to access the portal and its information.
ALL collector notes are made available to our clients, so that they can review daily collection activity. We know that most other agencies restrict collector notes to the last day of activity. We don't do that, and our customers track all aspects of a collection. In addition, the portal permits our clients to place their own notes into the account notes. That will automatically generate an email to us so that our staff and collectors can review them, saving you time and effort should you want to contact us about a certain collection.